Covid-19 | 99% contactless holiday
We adapted to the current pandemic situation.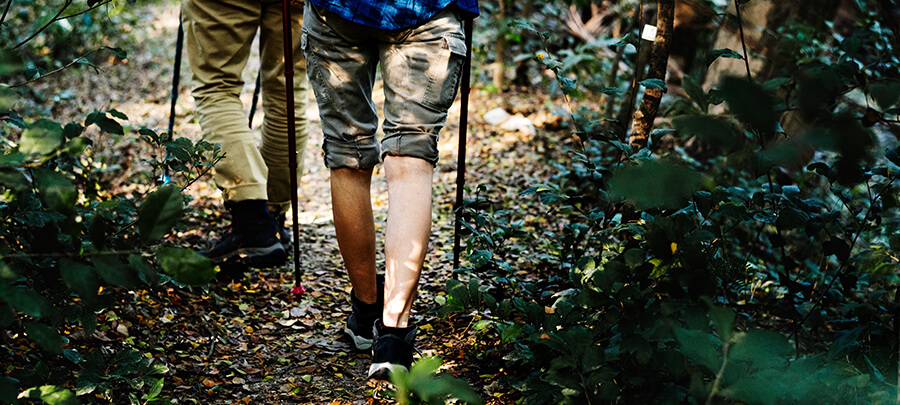 Hike in the Mátra, start from Sástó!
For every day of the year.
You can leave your car safe in our secured parking or in the public car park in front of our premises (both paid options). Alternatively, you can travel by bus, which drops you off right in front of our campsite. And our wide range of restaurants and buffets will provide the fuel for your day out. We serve cold refreshments in the summer and special hot drinks in the winter months.
What would you like to do?
Break away from the monotony of everyday life. Relax and enjoy our offerings while admiring the fabulous panorama of the surrounding area.
Do you know what the Mátra has to offer?
Freedom, adventure and relaxation in the endless tranquility of nature. Whether you're spending time alone, with your partner, or on a family trip, the experience is unforgettable. The Mátra is guaranteed to captivate you, with its countless different active leisure programs for all ages.
Our offers for groups
With nearly 10 years of experience behind us, we offer a magical mountain location and a variety of recreational opportunities for groups of children, teenagers, adults and seniors at affordable prices.