Covid-19 | 99% contactless holiday
We adapted to the current pandemic situation.
Óriási novemberi kedvezmény
Foglalj novemberben Faház Pluszba extra kedvezményes áron!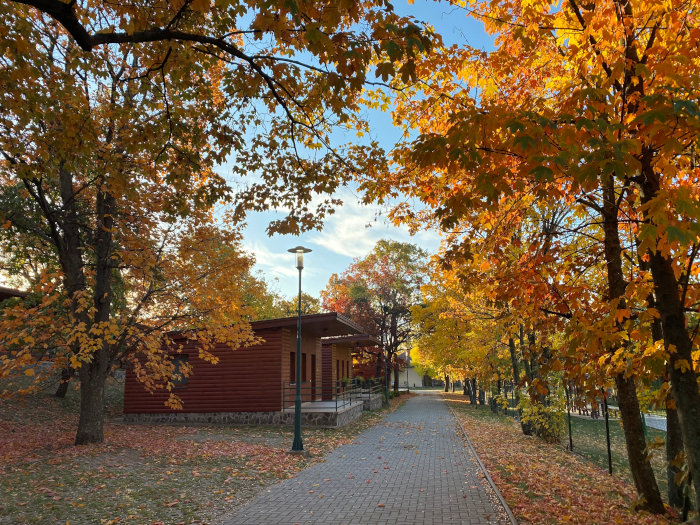 Ajánlatunk tartalma:
szállás Faház Plus tóra néző komfortos faházaink egyikében
légkondícionáló berendezéssel fűtési lehetőség
tóra néző kilátás
korlátlan wellness használat
bőséges büféasztalos reggeli
saját konyha és konyhai felszerelés
saját parkoló
ingyenes wifi
Price: 9,900 HUF / person / night
What would you like to do?
Break away from the monotony of everyday life. Relax and enjoy our offerings while admiring the fabulous panorama of the surrounding area.
Do you know what the Mátra has to offer?
Freedom, adventure and relaxation in the endless tranquility of nature. Whether you're spending time alone, with your partner, or on a family trip, the experience is unforgettable. The Mátra is guaranteed to captivate you, with its countless different active leisure programs for all ages.
Our offers for groups
With nearly 10 years of experience behind us, we offer a magical mountain location and a variety of recreational opportunities for groups of children, teenagers, adults and seniors at affordable prices.