OUR MIRACLE TEAM
Wondering who will take care of your rest and fun?
Our youthful, flexible and quick-adapting team knows the impossible!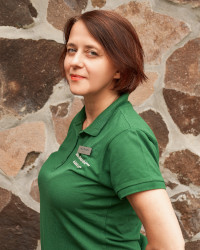 Rapi Mariann
Front Office Manager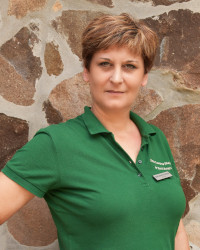 Szécsényi Krisztina
F&B Manager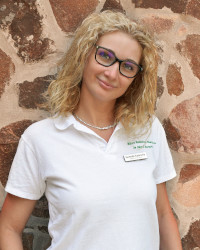 Homoki Gabriella
Housekeeping and Spa Manager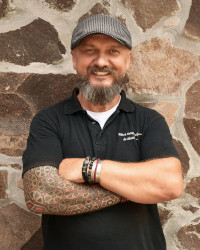 Lapu László
Manager of Maintanance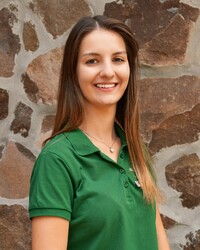 Boros Bianka
Sales Agent (Reservation)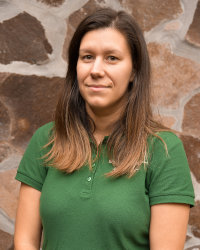 Vojtek Enikő
Sales Agent (Groups and events)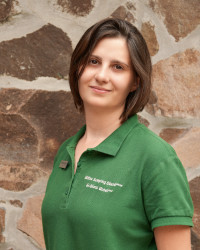 Hegedüs Szilvia
Animator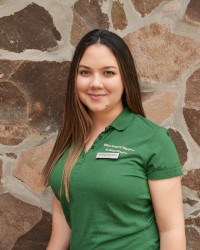 Ombódi Borbála
Organizer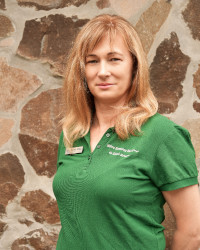 Szerencsés Erika
Financial Administrator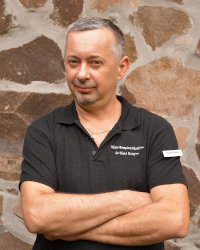 Gause Gyula
Chef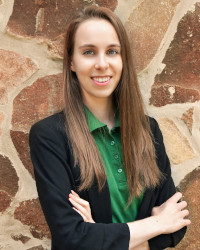 Palik Júlia
General Manager
And of course we could list each of our enthusiastic and tireless members of our team!